Add style to your photos using presets
Enhance or change the atmosphere of your captured moments.
Maximize the effect quickly, easily, and free of charge.
Download presets bundles
Download all at once or choose for yourself.
Regularly-released free preset bundles.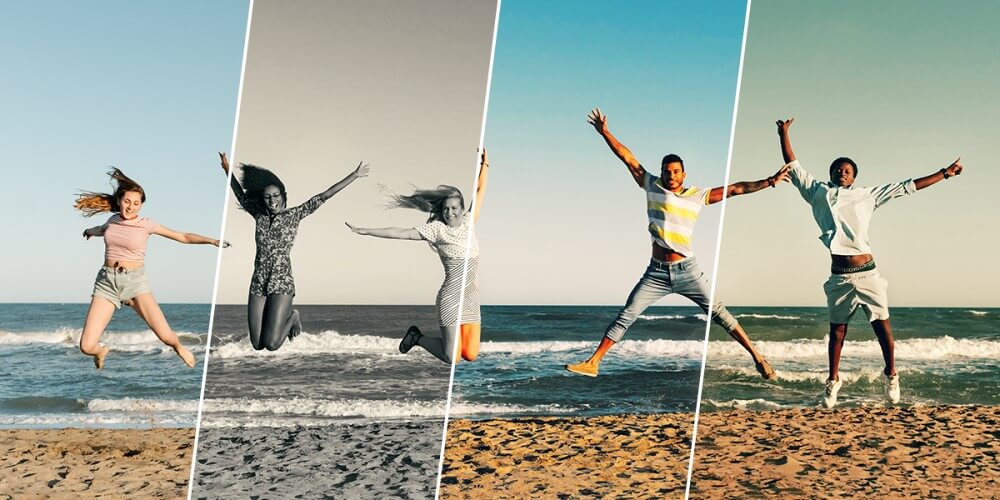 All presets pack iDownload all presets at once and always have them on hand. Download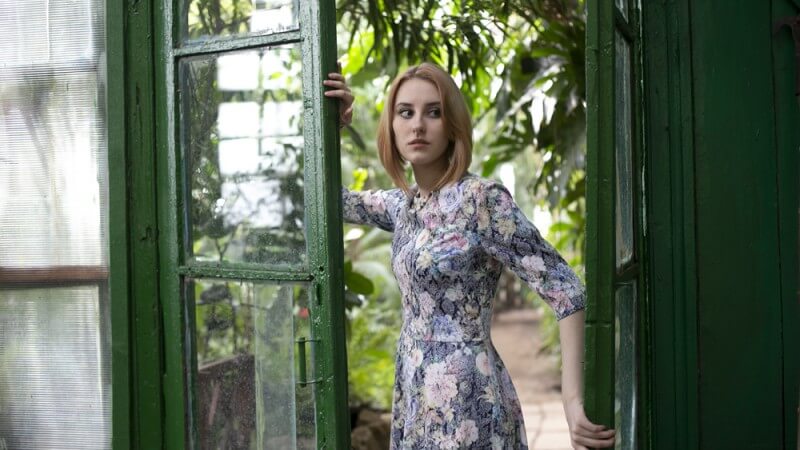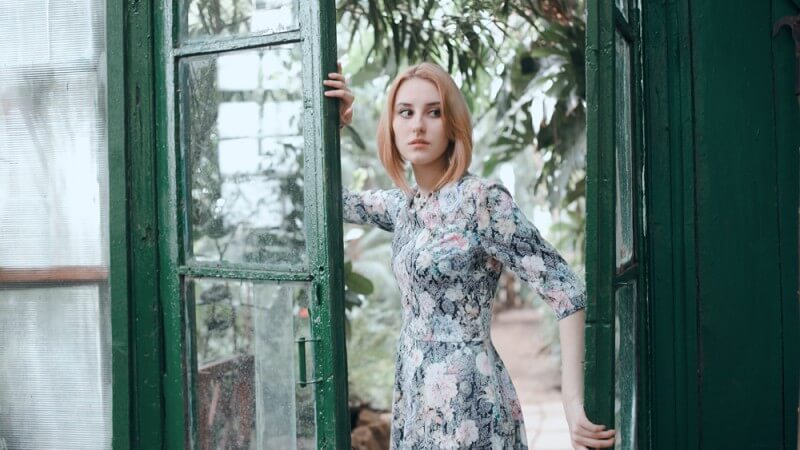 TOP 6 PresetsiThese presets are the six favorite presets used by our ambassador and photographer Matěj Li?ka. Try the editing tips straight from the pro himself.Download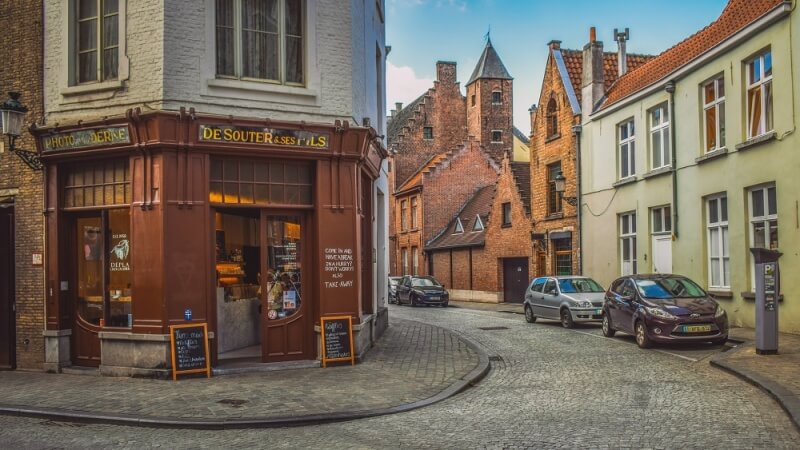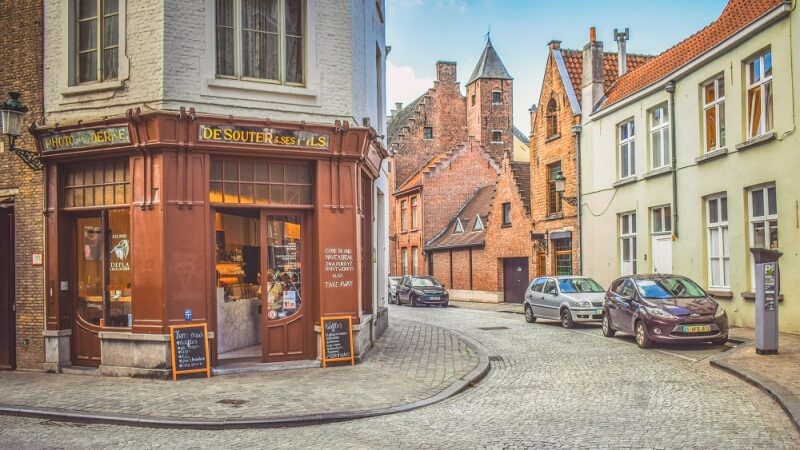 Tool PresetsiLet Tool Presets do the work for you. Use the Radial Filter to emphasize certain areas of the photo, add more vibrant colors to the sky, and use Vignette presets to add dynamic range to your photos.Download
View more preset bundles
How to import and use presets?
Create your own preset or adjust its intensity